Lionel Boscher
I am now installed in Stockholm since 2015 and I am helping organisations, small and medium companies with the creation and/ or development of their digital strategy.
Curious, creative and passionate, I can build your website, assist you to produce the right engaging content and guide you with your social media strategy.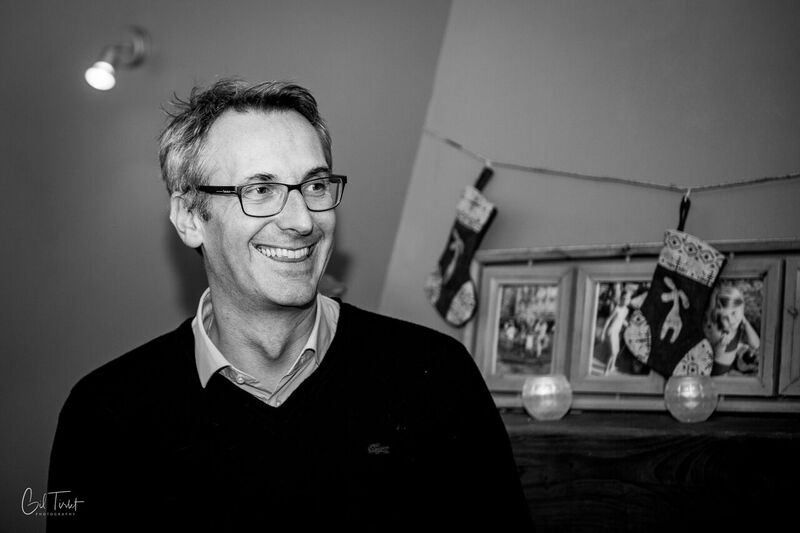 I am skilled and experienced (10+ years) WordPress designer. I am focused on creating clean, responsive and "easy-to-manage" websites.
My methodology is as simple as efficient: to know who you are and to understand what you do in order to deliver what you expect.
At the end of 2012, I have created the website "La Petite Balle Blanche" because I wanted to explore the area of digital communication, and at the same time to write about my passion for golf.
LPBB is known today as a media of reference for golf in France. 
This success inspires me every day.