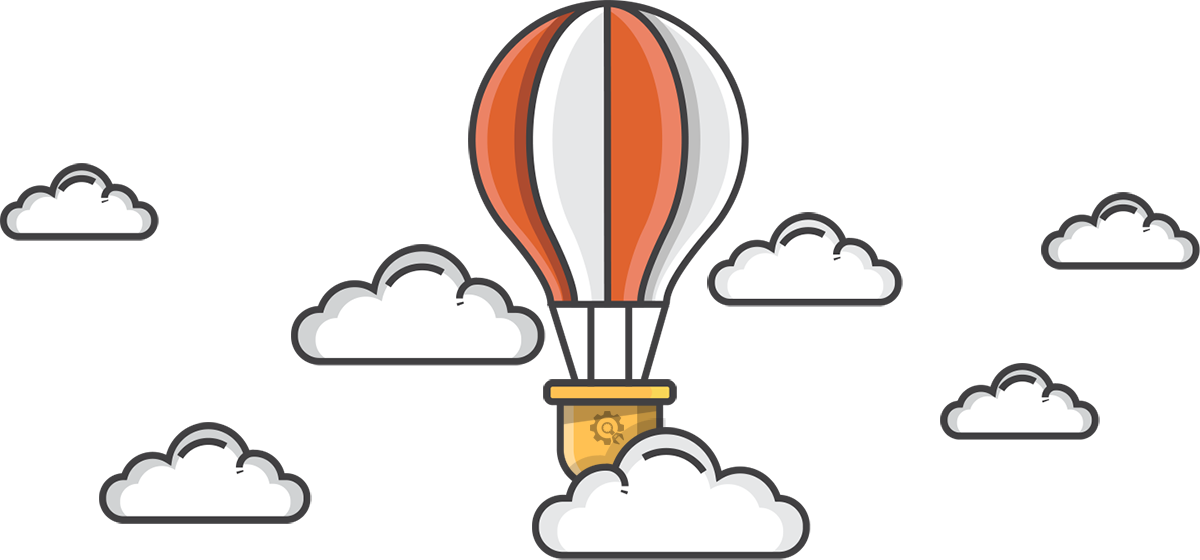 "There's never enough time to do all the nothing you want." | Bill Watterson
I am building my new website and I would be happy to meet you there (very) shortly.
In the meantime le's connect!
Create a free under construction page for WordPress like this one in under a minute.